April 9, 2015 06:26 PM | Permalink |

1. The nation's tax system is just barely progressive.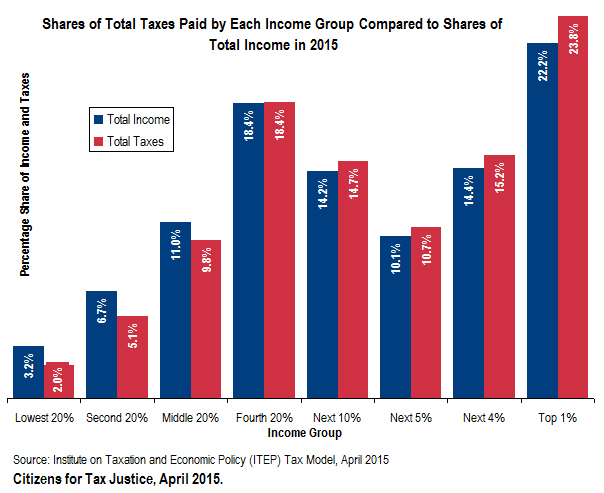 2. The United States has substantially lower overall taxes than the vast majority of developed countries.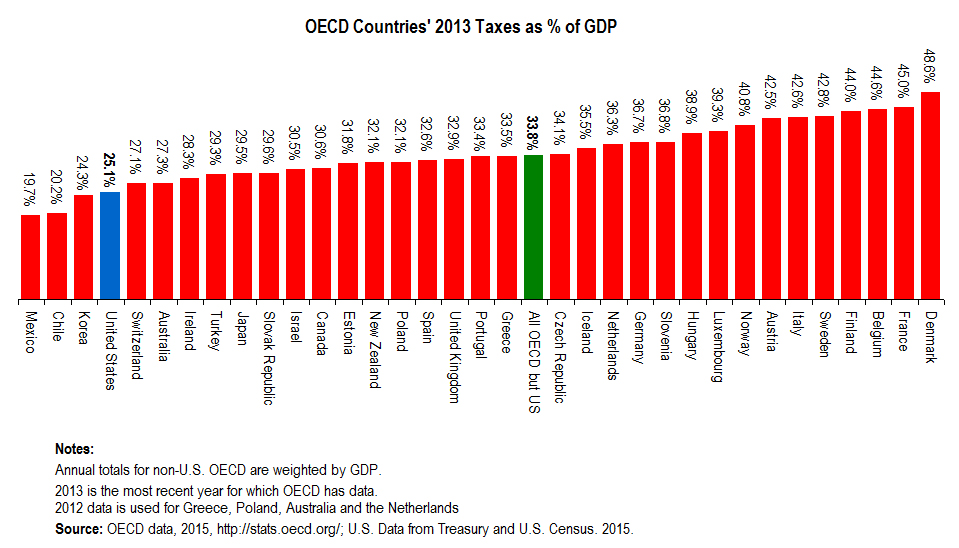 3. The United States has a low effective corporate income tax rate.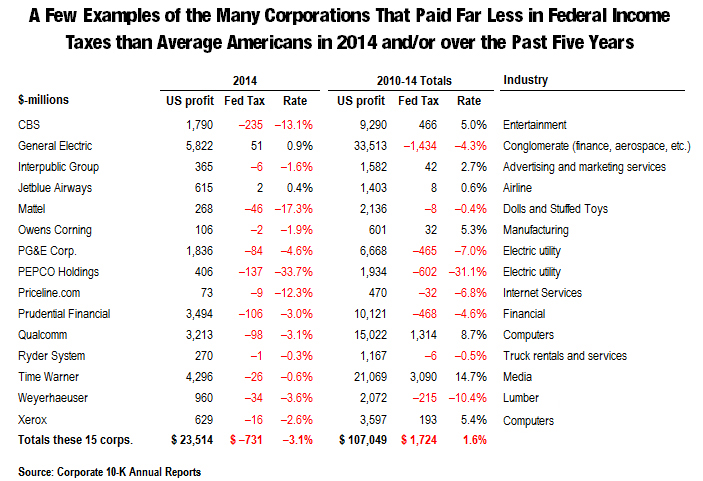 4. While federal tax reform is stalled, state governments are making major changes to their tax codes.

5. The American public is more bothered by corporations and the wealthy not paying their fair share in taxes, than by what they themselves have to pay.